LUMEN: Malachite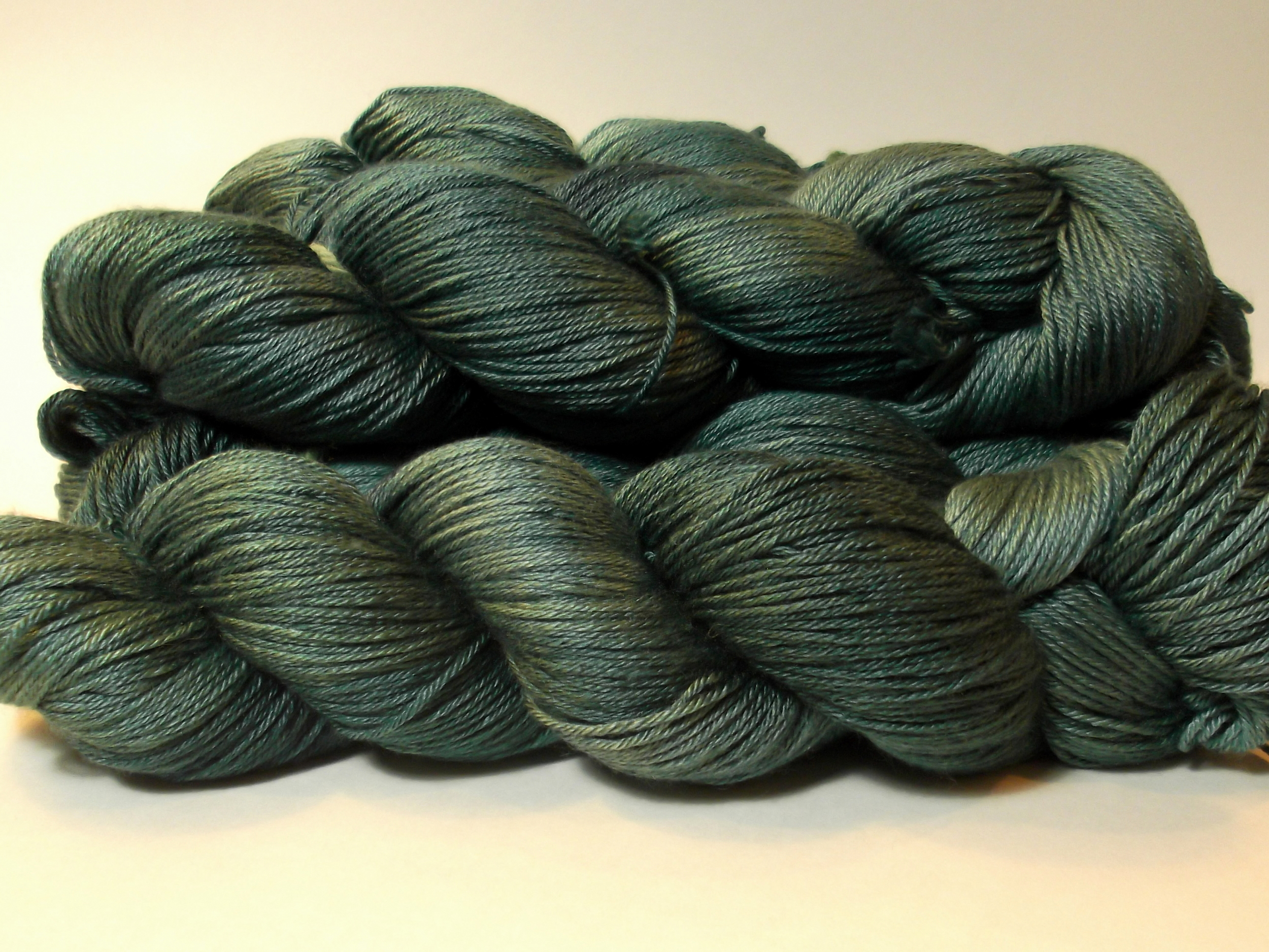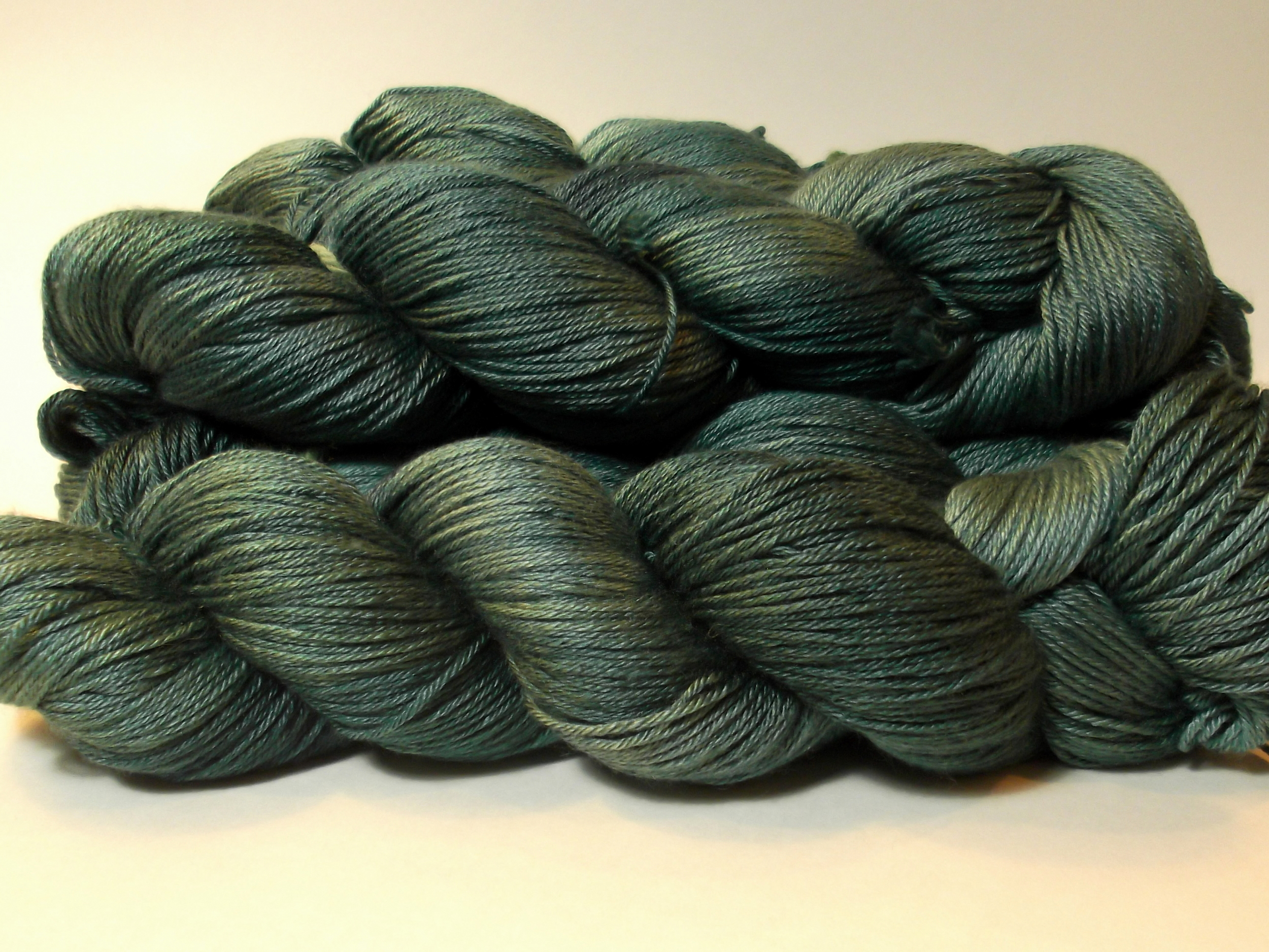 LUMEN: Malachite
Malachite is a deep, changeable green, like the stone for which it's named.
LUMEN is a satin smooth superwash merino and silk yarn.
100 grams/437 yds
Fingering weight
Introducing LUMEN from Kettle Dyed.
LUMEN is a fingering weight yarn
Gauge: A fine, four-ply yarn, LUMEN produces a beautiful fabric for shawls and scarves in the 4.75-5.25 stitches per inch range on US 4-5 (3.5-3.75mm) needles. These numbers are useful as a starting point for your own swatching.
Crocheters may wish to experiment with E, F, or G hooks.